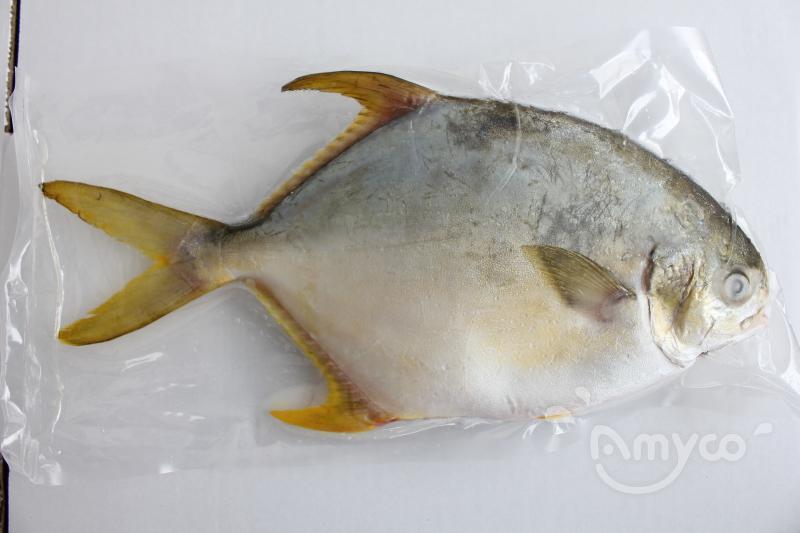 Product Introductie:
Golden Pompano / Pomfret, Whole Round or Gutted, IQF, gekweekt in drijvende kooien in deap sea, hoge kwaliteit, gezond
IWP- of IVP- of bulkpakket
90% NW of 95% NW
Pack volgens uw verzoek.

Wist u dat hartziekte jaarlijks meer levens kost dan welke andere oorzaak in de wereld dan ook? Het eten van zeevruchten minstens twee keer per week heeft het potentieel om het risico op overlijden aan hartziekten met 36% te verminderen volgens de Harvard School of Public Health.